Several missing after an ambush against transport in Mozambique – Observer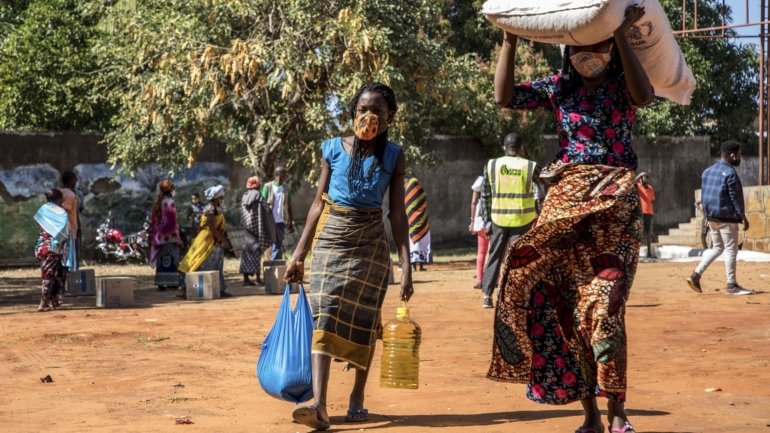 Several people are missing after two public transport vehicles were ambushed by armed groups on Saturday in northern Mozambique, family members who were traveling in the same vehicles told Lusa.
The vehicles were transporting people and goods from Palma to Mueda via a dirt road when they were attacked near Pundanhar, some 40 kilometers after the village from which they left.
A passenger traveling with two children to Montepuez does not know the whereabouts of the minors after a shooting erupted and he fled the site to the village of Pundanhar, according to a report heard by Lusa.
Another man in the body of one of the vehicles was traveling with his wife and two children, who were in the driver's cabin, but he also does not know where they are after the attack.
According to them, the armed group that attacked them wore uniforms similar to those of Mozambican military personnel and ordered the vehicles to be stopped.
The first did not stop, but the two that followed were gunned down and one was set on fire.
In Palma, family members of the travelers asked authorities to help them get there, but were unable to do so for safety reasons, village sources told Lusa.
Military sources contacted by Lusa forwarded any information about the incident to Monday.
Palma is the seat of the district which is next to the largest private investment in Africa: the mega natural gas extraction project led by Total, currently under construction and scheduled for production in 2024.
The road where the attack took place, which runs along the border with Tanzania, was the only land link still used with relative safety to serve Palma, as insurgent groups made it risky to move south, towards Mocímboa da Praia, through the only asphalt road to Cabo Delgado.
Cabo Delgado has been under an armed insurgency for three years, the origin of which remains under debate and which has grown this year, causing a humanitarian crisis with more than 1,000 dead and 300,000 internally displaced.
LFO // HB
Lusa / end