Portuguese murdered in a restaurant in Switzerland – Observer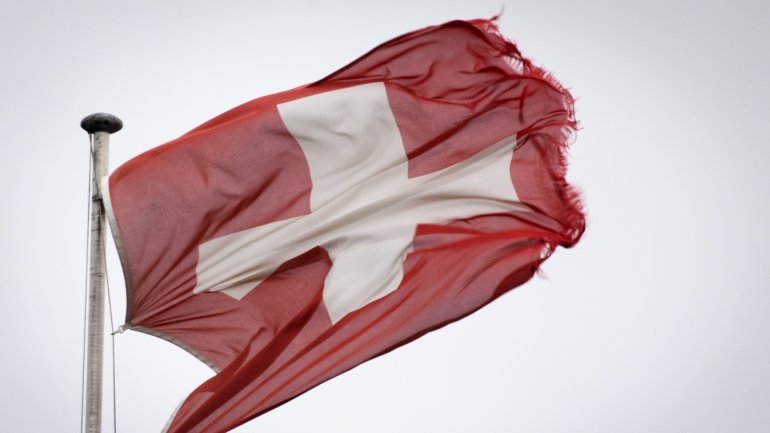 A 29-year-old Portuguese man was stabbed to death at a restaurant in Morges, Switzerland on Saturday evening, local press reported, and authorities have already announced the arrest of the suspected killer.
According to some witnesses, the victim, who had been living in the area for a short time, working apple picking, was standing in line at the restaurant with his partner around 9 p.m. when she was stabbed by a gunman. man who ran away after.
Contacted by the Lusa agency, a source from the State Secretariat for Portuguese Communities confirmed the victim's nationality, expressed condolences to the family, and is following the case through the Portuguese Consulate General in Geneva.
This consular post is in contact with the family of the victim to support the transfer of the body to Portugal and with the Swiss authorities, seeking to investigate the circumstances of the crime, "the same source told Lusa.
The Swiss authorities have already issued a statement indicating that the alleged murderer had been arrested in Renens, another city also in the canton of Vaud, located in the district of Lausanne.
According to the statement, the authorities have opened a criminal investigation by the district prosecutor, and the investigations have been entrusted to experts from the criminal brigade of the security police to determine more precisely the circumstances of the murder.