American elections. Biden prepares legal team in case of contested outcome – Observer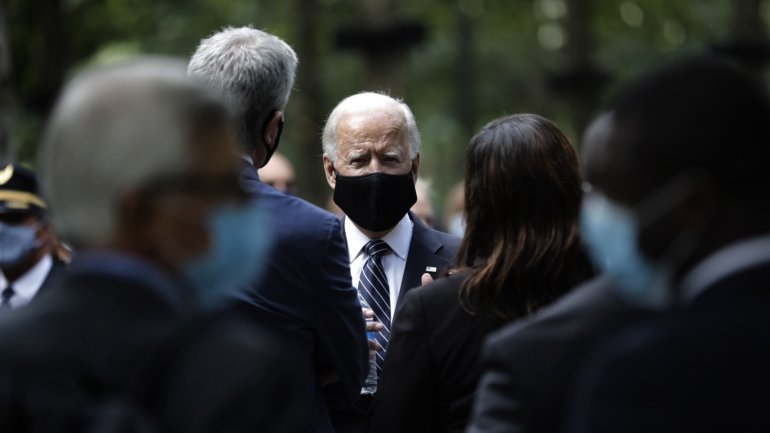 Democratic presidential candidate Joe Biden has created a team of hundreds of lawyers in case his opponent Donald Trump challenges the election result, The New York Times reported.
The team is led by two lawyers who worked for former President Barack Obama and, according to the Biden campaign, this will be "the largest electoral protection program in the history of presidential campaigns."
The intention of this team is to safeguard the integrity of the elections and to resolve disputes when they believe that the right to vote is violated, given the particular circumstances of this election, in the midst of the Covid-19 pandemic, in which many votes will be cast by correspondence.
Donald Trump, the current president and re-election candidate, has previously warned that he may not accept the election result, saying postal voting could distort democratic truth, arguing that it could allow some voters to vote more than one time.
Biden's team of lawyers will be led by Dana Remus, his campaign legal adviser and former head of legal affairs at the Obama Foundation, and Bob Bauer, legal adviser during Obama's tenure and who has worked as a Biden adviser since. summer. .
Both are tasked with creating a "special litigation" unit which will be headed by two former prosecutors and which will supervise hundreds of lawyers spread across the country, with the aim of raising possible lawsuits at the state or judicial level. the municipality, in electoral matters.
The team will be assisted by the first attorney general during Obama's tenure, Eric Holder, who will coordinate legal actions between the campaign and progressive independent or Democrat-linked groups who will analyze aspects of the electoral process.
In an interview with the New York Times, Bauer said he feared Trump would use the powers of the federal government for political ends during the electoral process.
The dimensions of Biden's legal campaign operation show Democrats genuinely fear that the November 3 election result will be challenged in court and that the winner of the election cannot be determined until days or weeks after the election. he election, as happened in 2000, when the results, after the failed Florida state recount, were decided by the Supreme Court.