Migrants who disembarked in Faro under the care of the SEF until they were expelled from the country – Observer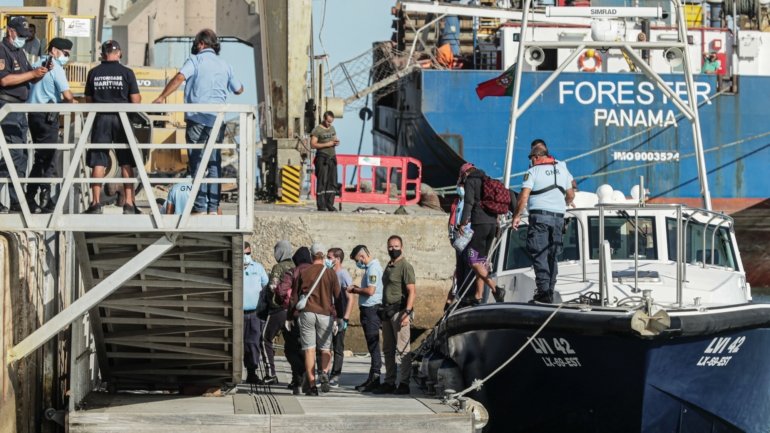 The 28 undocumented migrants who landed on the island of Deserta, in Faro on Tuesday, will remain in the custody of the Foreigners and Borders Service (SEF) until they are expelled from the country, the court ruled on Friday. from Faro.
According to the court, the migrants "remain in the custody of the SEF to await the formalities of the removal procedure that could be instituted".
Migrants from North Africa, intercepted Tuesday on the island of Deserta, were heard before the Faro court for irregular entry and stay in the national territory.
The information was provided by SEF in a press release published this Friday afternoon.
In the statement, SEF also said the 28 migrants – 24 adult men, three women, one pregnant and a minor – had all basic needs for food and medical assistance.
SEF also notes that "the elements of the group will remain isolated", since two of them were positive for Covid-19, while the two infected people are in compliance with the prophylactic quarantine, according to "the determinations of the Regional Authority of the health ".