Brussels appeals to EU Court of Justice against decision overturning Apple's fine – Observer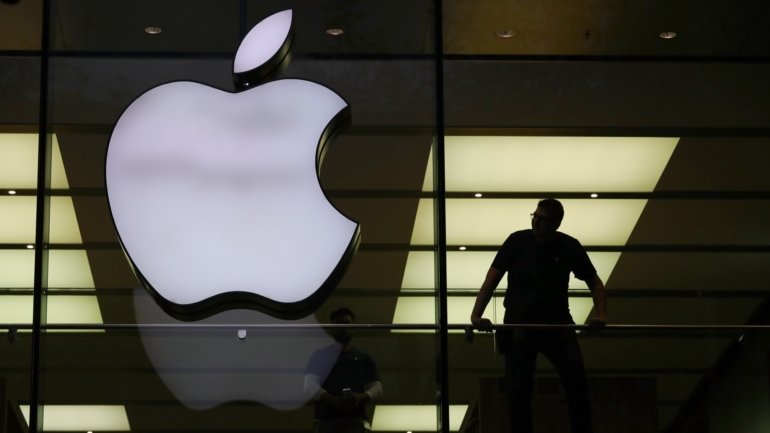 The European Commission appealed this Friday to the Court of Justice of the European Union (EU) to challenge the previous decision of the General Court having annulled the fine of 13 billion euros imposed by Brussels on the technological giant Apple.
The decision comes after the General Court of the European Union last July ruled that the European Commission's accusation that Apple had benefited from illegal tax benefits in Ireland had not been proven, which forced the elimination of the millionaire fine imposed on the multinational. North American.
In a press release published this Friday, the vice-president of the community executive Margrethe Vestager, in the competition portfolio, informs that "the Commission has decided to refer the judgment of the General Court to the Court of Justice of the EU. […] on Apple's state aid process. Margrethe Vestager argues that "the judgment of the General Court raises important legal questions which are of interest to the Commission when applying state aid rules to tax planning processes". Furthermore, "the Commission also respectfully considers that, in its judgment, the General Court made several errors of law".
"Ensuring that all businesses, large and small, pay their fair share of taxes remains a top priority for the Commission. The General Court has also repeatedly confirmed the principle that, although Member States are empowered to determine their tax laws, they must do so in accordance with EU law, including rules on tax aid. 'State,' says Margrethe Vestager.
The official – who has once been called an enemy of Silicon Valley, where major North American tech companies are based – concludes that the community executive "will continue to use all the tools at its disposal to ensure that companies pay their fair share of taxes. "
"Otherwise, public funds and citizens will be deprived of funds for much-needed investments, which are now even more urgently needed to support Europe's economic recovery," he recalls.
In mid-July, the General Court of the European Union indicated that it "had annulled the contested decision [pela Apple] because the European Commission has not been able to prove, according to the necessary legal standard, that there are "illegal" benefits.
The fine of 13 billion euros imposed in 2016 by the European Commission is in question, claiming that Ireland granted Apple illegal tax benefits in arrears. Apple challenged the ruling, which required it to return such an amount to the Irish state, in a court case that dragged on in Luxembourg and was recently upheld by the General Court of the European Union. It was a first instance decision, which the community executive could appeal on Friday.